Season 8 is a packed full of adventure and full of laughs!
Episodes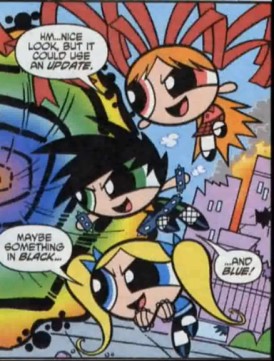 Little Orphan Brickie
Little Miss Boyfriend Stealer (1 hour special)
Change of Love and personality
The Powerpuff Girls Get A Hair Cut
Blackmail Is A Girls Best Friend
You Can't Teach A Boy New Tricks
Strange Little Tiny World After All
Trapped In The Mirror (Movie)
A Picture Is Worth A Thousand Words
Ad blocker interference detected!
Wikia is a free-to-use site that makes money from advertising. We have a modified experience for viewers using ad blockers

Wikia is not accessible if you've made further modifications. Remove the custom ad blocker rule(s) and the page will load as expected.